I have two words for you. Two words.
Um. Yes.
Where do I even start with this book? I finished it and immediately furiously scrolled through my blog, amazon, and goodreads accounts on it to find out when the next book is being published and CANNOT FIND IT. This is unnacceptable readerlings. I'm addicted. Hooked. Completely crazy and insane and – o-m-g I'm going to go nuts waiting on this next book.
Beautiful thing #1
Ethan. 'nuff said.
Beautiful thing #2
The hilarious quotes. These characters need a sitcom.
'When I reached the storage area, Carmen was on the floor, almost completely buried in the remainder of last year's unsold sweater collection. A cardboard box was crumpled at her feet, and only her mass of curly black hair and her left arm stuck out of the pile.

"Hey Carmen, were you cold?" I couldn't help laughing as I started pulling sweaters off of her, setting them on one of the free shelves in the back.'

'"I have Mr. Gunderson, and Mrs. King wouldn't hate you if you wouldn't make fun of her teaching skills."

"It's not my fault she got her teaching degree from a cereal box. Seriously, who cares what Shakespeare was thinking when he wrote Romeo and Juliet, what does his state of mind have to do with the story anyway?"'
Beautiful thing #3
Ethan. Again. Because he's Ethan. And dark dashing tall and gorgeous.
Beautiful thing #3
Hannah's painting. It's just wonderful. Rebecca Weller really dives into her emotions with this and explores her character through artistic expression.
Beautiful thing #4
Heroics. 🙂
Epic saves, near misses, daring rescues, and unaccidental accidents…. this book has it all in the awesome heroic goodguy section. One big fat beauuuutiful check mark from this bookworm.
Beautiful thing #4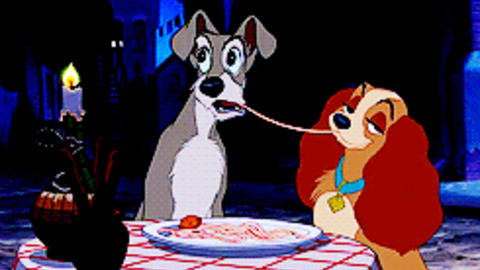 The romance. I just can't get over Hannah and Ethan <3. Is it possible to love a couple this much? I'm gonna need therapy. *adoringly strokes book*
Would change
Um. Another published book. Duh.
I loved this book and its characters and story world so much. Thank you again Mrs. Weller for letting me read it for free in exchange for a review! Please please please go and read it and buy copies to support this awesome author here.
You can also follow Rebecca Weller's social media:
Facebook, Goodreads, and Pinterest.
Such a good book. Go and read it. I beg you.
Love you muffins!
Jordan (ladylit)