Recently I've been writing more and more info down on my tablet so I can take it with me wherever I go. Sorry, Lenny my computer pal, you're just too heavy! (he really needs to go on a diet). (I still love you though <3)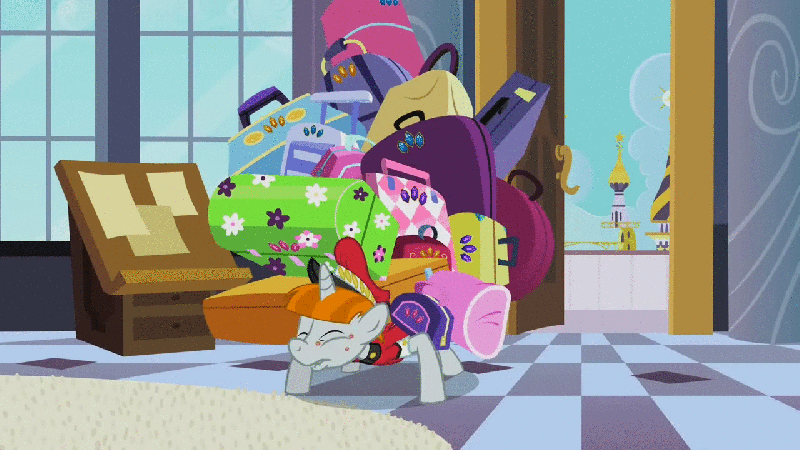 And I've found some Apps I really love for writing with (PLUS: all but one is free, which is awesome)
A Novel Idea

(Isn't their logo purty?)
Brilliant Stuff:
A Novel Idea app is this wonderful creative writing app where you can put down characters – their hair color, eye color, what they like and dislike- and I am obsessed with it. I have it up on my ipad when I'm writing and I get a really good sense for the character and who they are so I can put that personality into the story
(This is an example of how the scene pages work)
It's also got features for writing down story ideas, titles, and linking characters to novels (although it took me forever to figure out the linking process, so be warned fellow IT-challenged!), and I've even started writing scenes on there.
A Novel Idea actually does have a scene section with ways to rate a scene , but its more for thinking up a scene than writing it. I've started just writing or pasting the actual scene under the "description" button, and writing the description under another header. That way its all in one place. 🙂
Somethin' I wish they had:
Photos. A Novel Idea doesn't let you upload photos (I tried for forever!) and that's one thing that I would ask for if they were open to suggestions. I'm a visual sort of person so having a picture to go with the character info would be great.
Werdsmith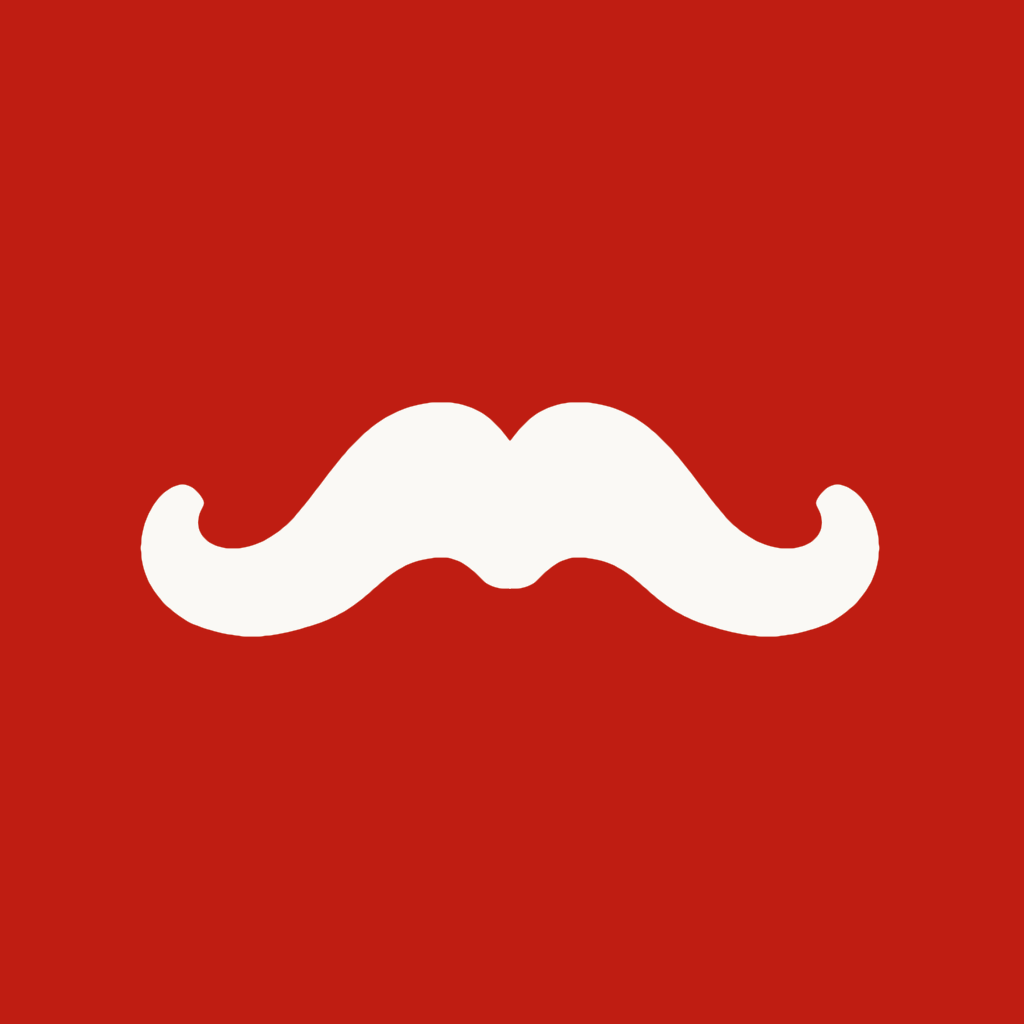 Wondrous glorious shining Stuff:
Werdsmith is designed for writing scenes, and I really like the easy-to-use format. I pop in, jot down some scene notes, save it, and pop back out. I don't have to use the fancy shmancy linking lingo or anything. It's really nice actually. Plus: Mustaches.
Somethin' I wish they had:
Ok, again, photos. How am I supposed to do characters without pictures?
Phonto

Makes you wanna dance cause its awesome:
Phonto is pretty fantastic for all of your text-on-photo inspiration needs. 🙂 I LOVE it cause I can slap a pic in there and write a quote from the book and then collage it. (I have formed a potentially destructive collaging habit ya'll… my walls now look like I took a bunch of trash from the dump, glued string on, and then decided it would make a nice decoration)
Somethin' I wish they had:
NO ADS! They have ads that pop up at the top of the screen *shakes fist at Phonto*. #notlovin'it
IEW writing tools

Groovy like a drive in movie Stuff:
I love this app for a sort of Writer's Thesaurus (which is saying a lot because usually I use the actual Dictionary.com Thesaurus like a squirrel lookin' for nuts). It has some great lists for Emotion, and a mega sized "Main" list with alphabetized – *sighs in happiness* alphabetical words to describe characters. If I need new words this is my go to app.
Somethin' I wish they had:
Space to write. This app only has the words and tips!
Write About (Lite? I think?)

Swheeeet Stuff:
Sometimes you have to reformat the wording of the prompts to work for us writer spiders but generally Writing Prompts's got it down. Its really easy to use and if you choose 'random' it hits you with a bunch of ideas at once which is great. Plus its FREEEEEEEEEE and it was super hard to find a free one so Hooray!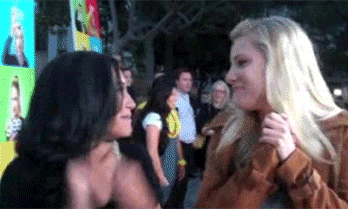 Here's the main screen:
Sidenote: Oooo oooo I just had a thought…. these prompts are actually great for blogging ideas. If you're a blogger, go check it out!
Somethin' I wish they had:
Nothin' :). This one was pretty perfect!
Word Palette (:) when you spell palette wrong the first time….)

Stuff:
The app has something called 'sheets' that I am totally obsessed with. You basically are given a bunch of random words and you fit them into sentences. I do this inbetween writing to kind of get my creative juices flowing again and motivate my fingers to find the pictures in the words//keys :). It's Soooo helpful! 🙂 This one is one of my favorites.
You can also copy something (ex: quote from book, character traits) and paste it into a doc on there called a palette so everything is all in one place and easy to access. From visual learner #1 over here, this helps me so much I am so grateful. 🙂
Somethin' I wish they had:
Hmmmm…. more words? Or mayhaps add in more connecting phrases to the sheets? Cause my sentences end up being weird jumbled up concoctions. My last one was "Goblin monkey book whacked". Uhhhhhh haelp. Sometimes making sentences is muy dificil mis amigos.
Story Starters

SO MUCH Stufffffffffs:
This app is. The. Literal. Best.
It's amazing. It gives you 5 words and then it's just like: GO WRITER ONE! I have so much fun using this one in my spare time (*looks at mounds of homework squintily*)
My first words from it were
The large goose monster still roams free in my docs. 😀
If you want to free write from that prompt: go for it! If not, you can go and purchase it (free baby!) on your device and see what it gives you 🙂 Tell me all about it in the comments! 🙂 🙂
Something I wish they had:
10 stars, this one is PERFECT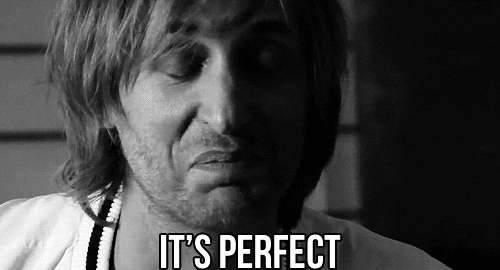 That's all the apps that I've got!
Comment About It! 🙂 : What are your favorite writing apps? 
Thanks for reading!
Ladylit